The Article
This is brilliant! I want to go out and make every. single. recipe! Yum!!!
Avocado and Grapefruit Salad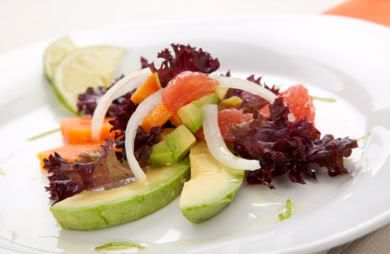 Avocado Hummus
Strawberry and Avocado Smoothie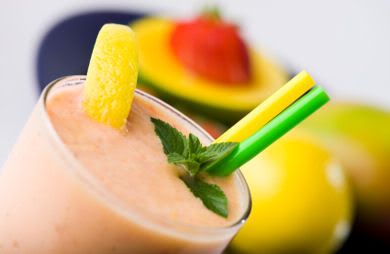 Avocado Mashed Potatoes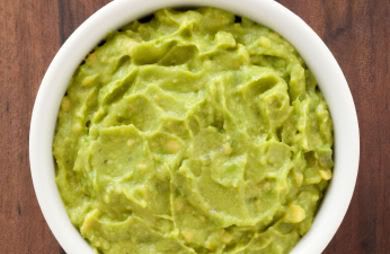 Chilled Cucumber Avocado Soup
Crab and Avocado Wrap
Creamy Salad Dressing
Avocado Pizza
Avocado Tuna Salad
Avocado Feta Spread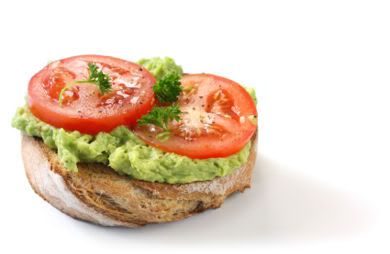 You can click on the pictures to get to the recipes. Enjoy!